Cource Overview
Outline
Japanese Intensive Program is that participants learn Japanese language intensively for approximately 3 weeks at Osaka University.
This program is held from the early August to the late August in 2022. 
Japanese class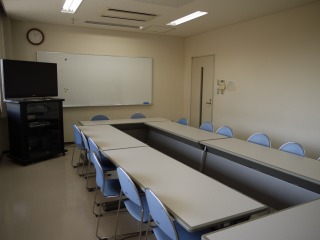 The class consist of maximum 15 students.
Students have 2 to 3 lessons per day.
They are also assigned with daily homework.
Study trips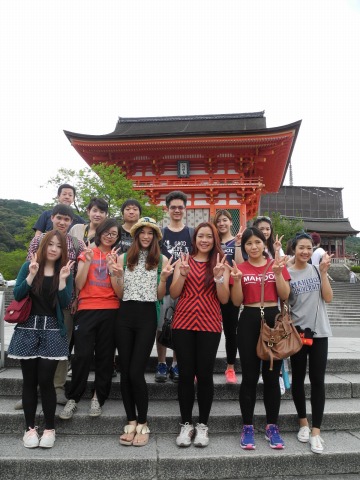 Trip fees are included in the participantion fee, so no need for the additional payment.
IC Hall and Suita Campus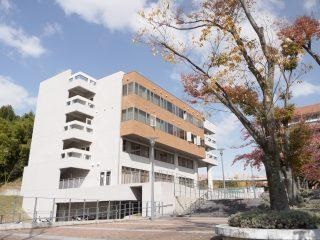 Japanese class is held at IC Hall in Suita campus (#3 indicated in the map: Suita campus ) The building is at very convenient location. IRIS(Information Room for International Students), several cafeterias, a convenient store, a campus book store and life sciences library are within 5minutes walking distance.
Accommodation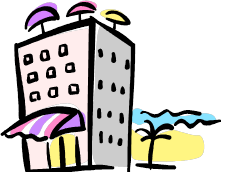 The accommodation varies depending on programs. For your information, summer intensive program participants of 2022 stayed at homestay.
For the details, we will announce later.
Program fee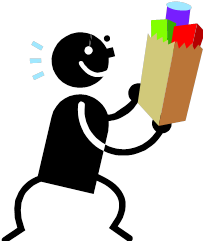 These are included in the program fee:
Tuition fee
* OU credits will be awarded after completion of the program successfully.
Homestay accommodation
Insurance fee on campus (PAS)
Student ID
Textbook
Library, on-campus Wi-Fi
Application and enrollment fee
Day trip / culture event
Welcome orientation and completion gathering
Program certificate and transcript