Osaka University Host Family Program (OHP)
Osaka University Host Family Program (OHP)
A program that leverages collaboration with local communities for a quarter of a century
The increase in the number of participating exchange groups and international students shows the needs and strong popularity of both sides.
Purpose
The "Osaka University Host Family Program" (OHP) is implemented with the aim of allowing international students and local communities to recognize each other's culture and customs correctly and deepen mutual understanding. The target is international students studying at Osaka University, and its main purposes are to promote frank and casual exchange activities with the participation of local volunteers in the vicinity of the University, and to provide mutual advice and consultation between the University, the families, and the international students as appropriate.
Points to note
This program is not a homestay.
The language, content, frequency, and date of the exchange will be decided by the student and the host family.
In principle, the costs associated with exchanges through this program will be split.
Application 
※Due to the spread of the new coronavirus, the program has currently been canceled.
"Student"
Application period: April 1st to 14th and October 1st to 14th (depending on the year)
Application place: Center for International Education and Exchange(CIEE) "IRIS" on Suita Campus, Toyonaka Branch, Minoh Branch.
**Please check the above places for more information, including conditions.
"Host Family"
You will be asked to join a volunteer organization such as the International Exchange Association. Please contact IRIS for information on volunteer organizations near your home.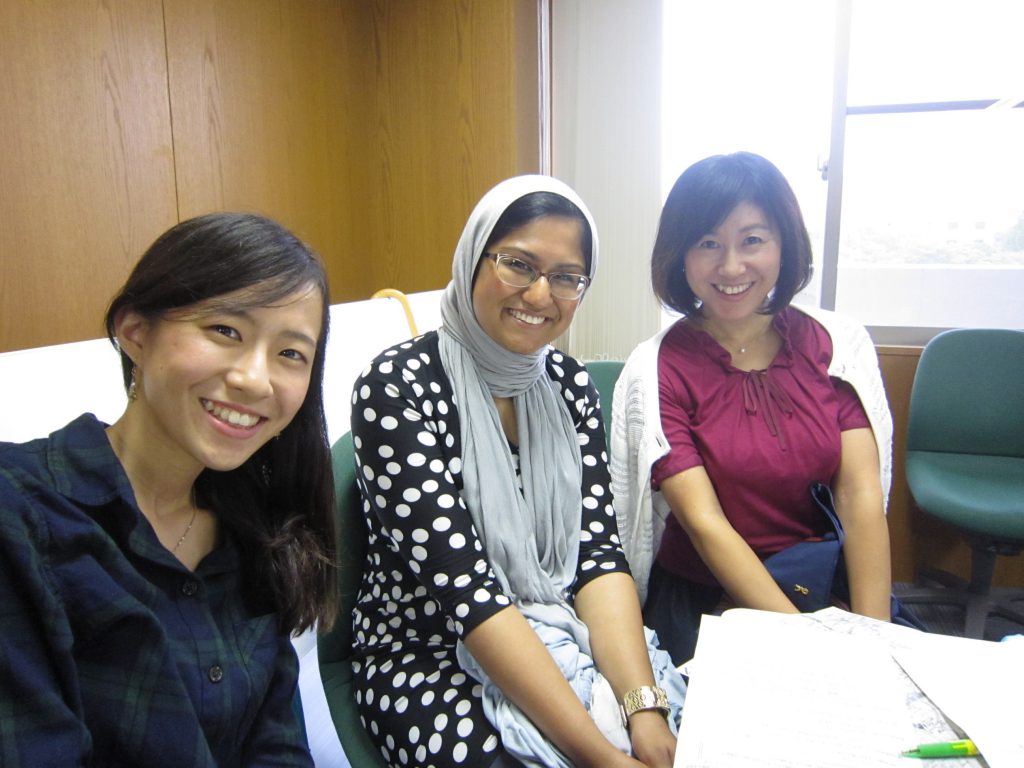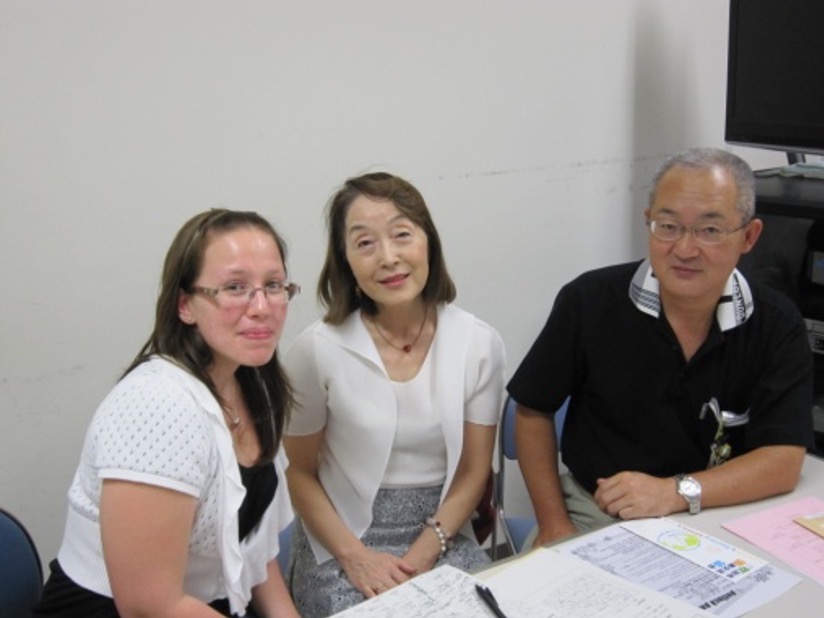 Inquiry
Osaka University Center for International Education and Exchange
Information Room for International Students "IRIS"
Tel: 06-6879-7076
E-mail: iris [at] ciee.osaka-u.ac.jp