Education for International Understanding
A program that leverages collaboration with the local community for a quarter of a century
In 2019, a total of more than 300 international students from Osaka University visited local elementary, junior high and high schools.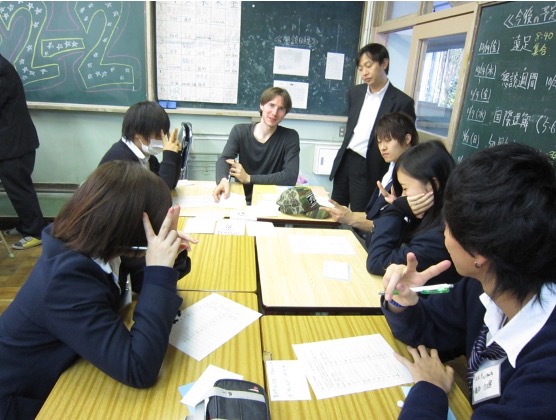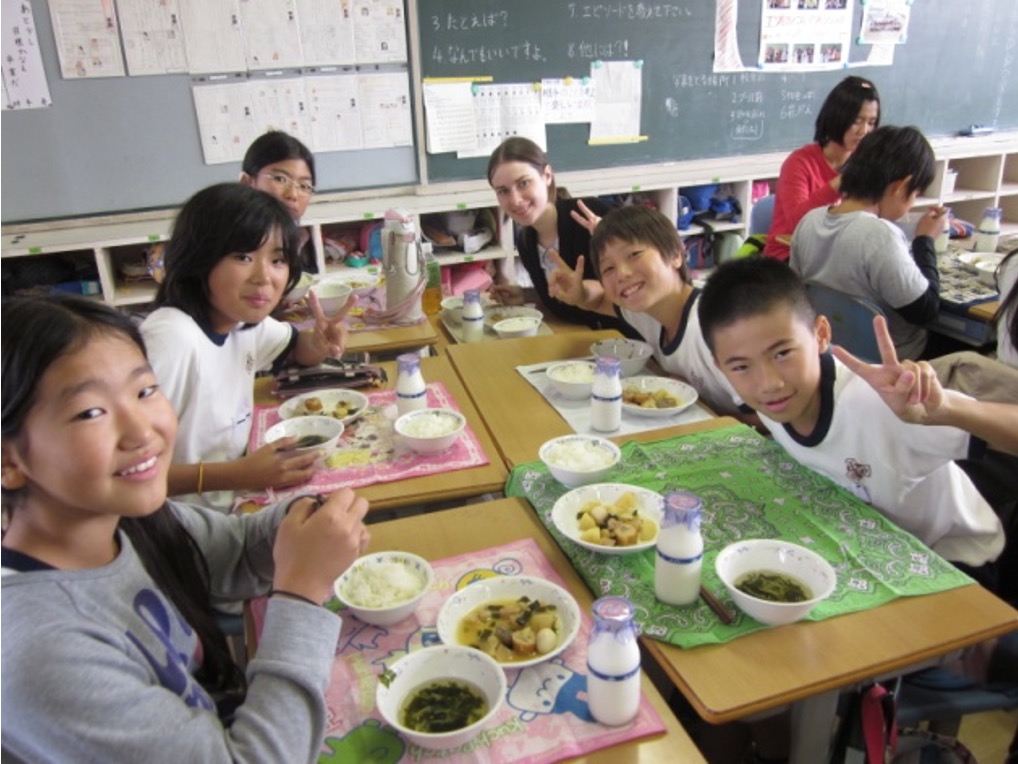 Background
In line with the revision of the curriculum, "the period of Integrated Study" was established to enable each school to develop its own distinctive educational activities and to implement cross-cutting and integrated studies in areas such as international understanding, foreign language conversation, information, the environment, welfare and health. As a result, classes for international understanding have become increasingly popular in local elementary and junior high schools. In addition, the number of educational initiatives for international understanding at local elementary and junior high schools has been increasing, and teachers involved in these initiatives have shown a growing interest in intercultural exchange.
Features
The Center for International Education and Exchange recognizes that cooperation in local school education is important, and provides support so that exchanges between international students and elementary and junior high school students in the Hokusetsu region become a continuous exchange program rather than a one-time exchange. The Center for International Education and Exchange not only sends international students, but also comments and advises on a more desirable exchange program, schedules the meeting so that international students and school officials can meet in advance.
Purpose
Deepening the international understanding of the younger generation
Providing opportunities for international students to interact with children and students attending Japanese schools
Embodiments
International students interested in the program register as school volunteers
Dispatching international students to requests from local elementary, junior high and high schools
Coordinating pre-meetings between the school and international students
Each school submits a report After the program
Holding the Osaka University / Regional " Education for International Understanding " Promotion Liaison Council every year to cooperate with the Board of Education of neighboring cities and towns
Inquiry
Information Room for International Students (IRIS)
Tel: 06-6879-7076
Email: iris [at] ciee.osaka-u.ac.jp