Course Overview of Japanese Intensive Program
Outline
Japanese Intensive Program is that participants learn Japanese language intensively for approximately 3 weeks at Osaka University.
This program is usually held from the early August to the late August and from the late January to the middle of February.
In 2015, the theme of both summer and spring intensive programs were "Japanese language and disaster prevention".
Japanese class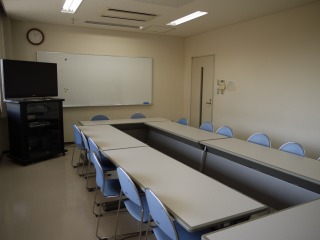 FA class consists of approximately 15 students.
Students have 2 to 3 lessons per day.
They are also assigned with daily homework.
Study trips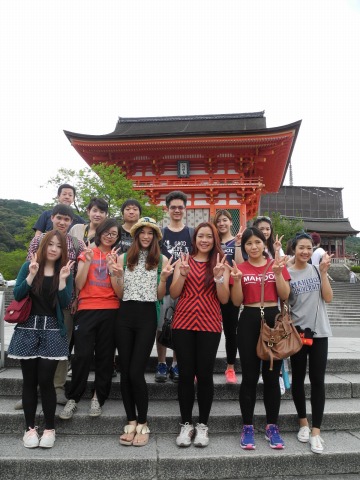 During the program, several day trips will be organized by a program coordinator.
Trip fees are included in the participantion fee, so no need for the additional payment.
These are the trip destination lists of past record:
Destinations: Nara / Kobe / Kyoto / Osaka
Experience: Hozu-gawa river rafting / Japanese dessert and tea making / Santa Maria Excursion cruise
IC Hall and Suita Campus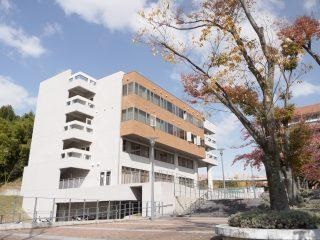 Japanese class is held at IC Hall in Suita campus (#3 indicated in the map: http://www.osaka-u.ac.jp/ja/access/suita/files/campus_map_suita_A4.pdf) The building is at very convenient location. IRIS(Information Room for International Students), several cafeterias, a convenient store, a campus book store and life sciences library are within 5minutes walking distance.
Accommodation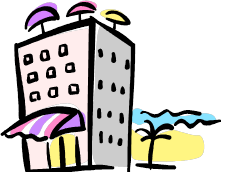 The accommodation varies depending on programs. For your information, summer intensive program participants of 2015 stayed at a hotel, and spring intensive program participants of 2015 stayed at homestay.
For the details, we will announce later.
Program fee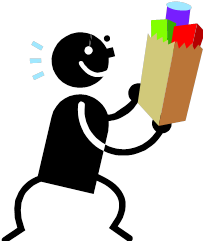 These are included in the program fee:
Tuition fee
*2 OU credits will be awarded after completion of the program successfully.
Application and enrollment fee
Accommodation
Excursions and study trips
Insurance fee on campus (PAS)
Airport shuttle might be provided.
*Please note even if you will not use the certain airport pick-up service arranged by the program, we will neither arrange it separately for you nor reimburse any charge for it.
Library, on-campus Wi-Fi